Orange-barred Sulphur Butterfly (Phoebis philea)
Copyright: Fred Miller
Also known as the Orange-barred Giant Sulphur, this butterfly's size and power provide it with incredible speed and control in flight. The brazen gold wings of the male are marked with two dark orange spots on the upper part of the wing and a large curved orange band across the lower parts of the wings that resemble a happy face.
The undersides of the golden wings are flecked with petite brown spots. The brown spots on the female are slightly larger and darker than the male. Few butterflies can make you smile like the Orange-barred Sulphur with its magnificently bright and lively color combinations.
Orange-barred Sulphur Photos, Facts, And Information
Copyright: Regina Cutter Edwards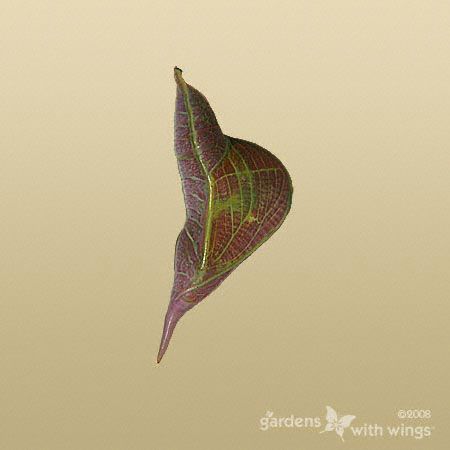 Copyright: Fred Miller
Copyright: Fred Miller
Orange-barred Sulphur Host and Nectar Plants
Orange-barred Sulphur Facts And Information
Butterfly Family: Whites & Sulphurs (Pieridae)
Butterfly Subfamily: Sulphur (Coliadinae)
Butterfly Wingspan: 2 3/4 in. to 4 in.
Butterfly Habitat: Gardens
Orange-barred Sulphur Flight Range Map
Note: Map represents approximate butterfly flight range.