The fall broods of Monarchs may live 8 to 9 months migrating to Mexico and portions of the southern California coast to over-winter.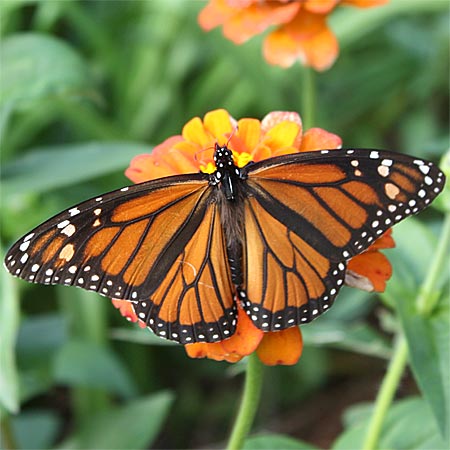 Which Butterfly Lives 10 Months?
A few late-season species of butterflies like the Mourning Cloak may hibernate over winter and re-emerge in spring, surviving up to 10 months.
However, for many butterflies, their lifespan can be as short as 14 days. Fortunately, most species produce several broods over summer so it seems they are always around.
You May Also Be Interested In: